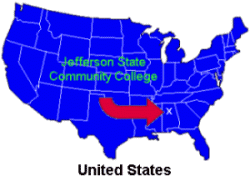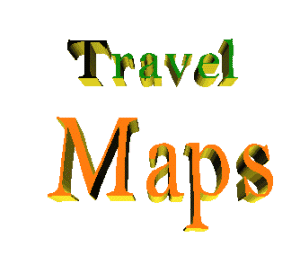 The links that follow below will lead you to maps, travel advice, and all sorts of geographical information.

---

Return to: Useful Links / How to Get a U.S. Degree / The World According to Mister O
Mister O's International House

Return to Home Page at http://members.tripod.com/~mistero/index.html
Contact Webmaster
Warren F. O'Rourke
Director of International Student Programs
Jefferson State Community College
2601 Carson Road
Birmingham, AL 35215
USA
international faxes to (205) 815-8499
Sign Mister O's Guestbook
This page last revised on: July 23, 1999.